Robinsons are excited to announce their continued TROOPER sponsorship of Peter Hickman for the 2016 road racing season, kicking off this week with the International North West 200 in Portrush, Northern Ireland.
After debuting the fan-favourite 'Trooperbike' last year at the TT, this year Hicky will be campaigning a new Kawasaki ZX6R in the Supersport class at the North West 200, the Isle of Man TT and the Ulster Grand Prix. With the distinctive Trooper branding featuring Iron Maiden's 'Eddie', last year's bike proved to be one of the most popular attractions in the paddock, on the track and online with great feedback from fans all around the world. 'Heavy metal, beer and bike racing, what could be better?'.
The North West is one of the world's fastest road races where bikes reach speeds in excess of 200mph around the 8.9 mile 'triangle circuit'. Hickman debuted at the NW200 in 2014, and still holds the 'fastest newcomer' honour. 2016 will be only his second year at the NW200, having missed the 2015 race due to injury. After wins at the '15 Ulster GP, Macau GP and a flying start to the '16 British Superbike season with a win at Silverstone, we can't wait to see what the 2016 road racing season brings.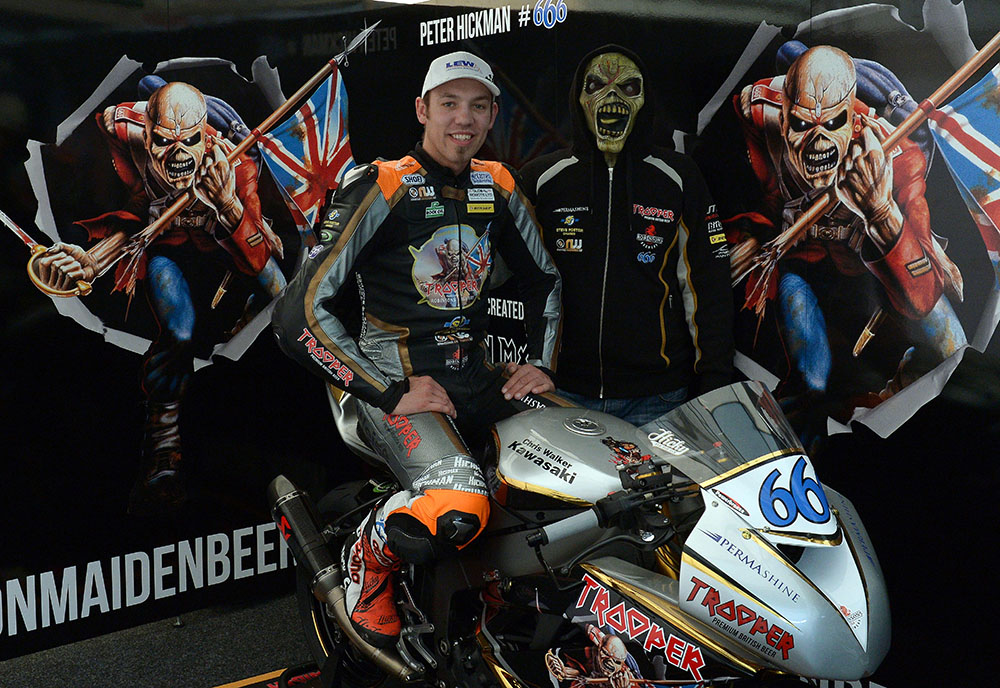 The Trooper-sponsored ZX6R will be in action in two Supersport races – race one on Thursday evening and race two on Saturday. Check out the BBC Sport website and the North West 200 website  for details on how to watch, or just follow Trooper online for plenty of content!
After the North West, the action moves to the Isle Of Man where there will be a strong Trooper presence in local pubs and supermarkets on the Island, with a special TT-themed point of sale goodies produced exclusively for the event.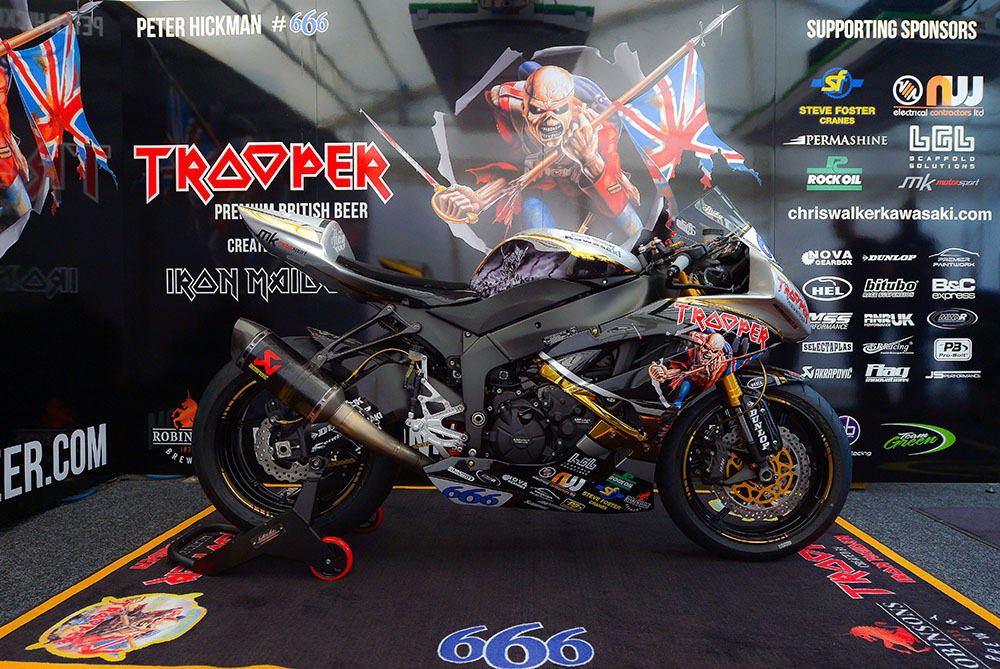 Go onboard the '15 Trooper MV at last year's Ulster Grand Prix: https://www.youtube.com/watch?v=-JTDq8n307k
Follow Peter Hickman on Twitter / Facebook / Instagram
Follow Trooper on Twitter / Facebook
Photos by Jon Jessop